I have a confession to make... I'm a bad blogger! Ive been absent from my little blog for a while now. I'm not sure if I should blame it on everything that's been going on; Thanksgiving, Christmas, New Years...or just a general lack of time to write.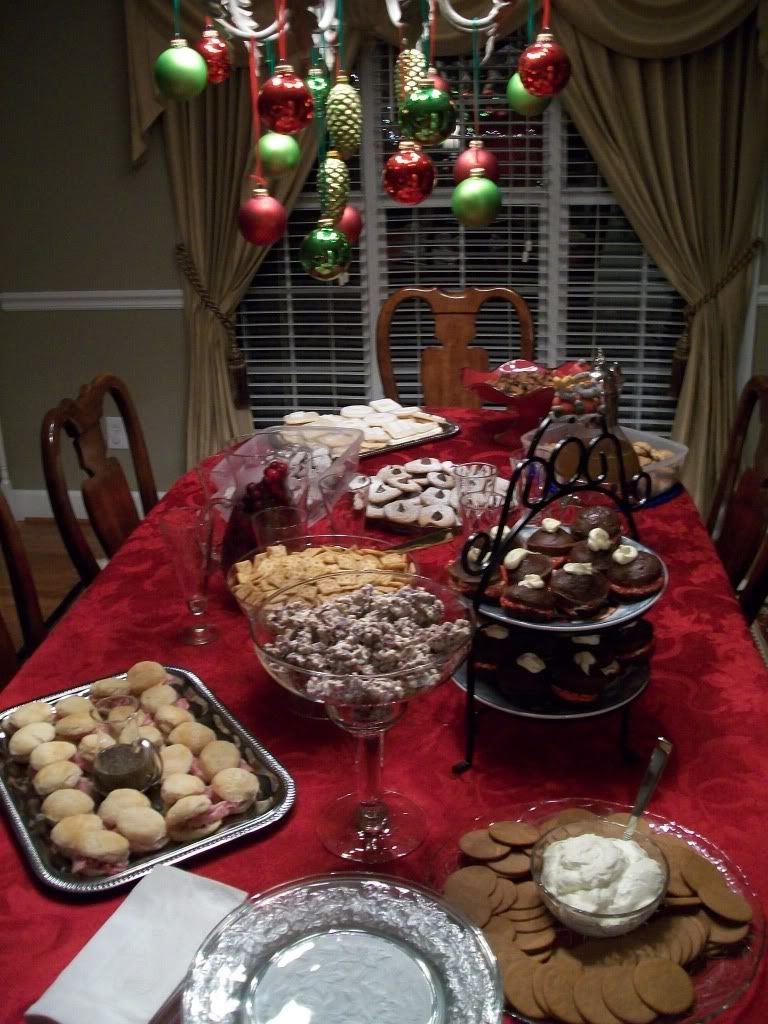 There was a cookie party to attend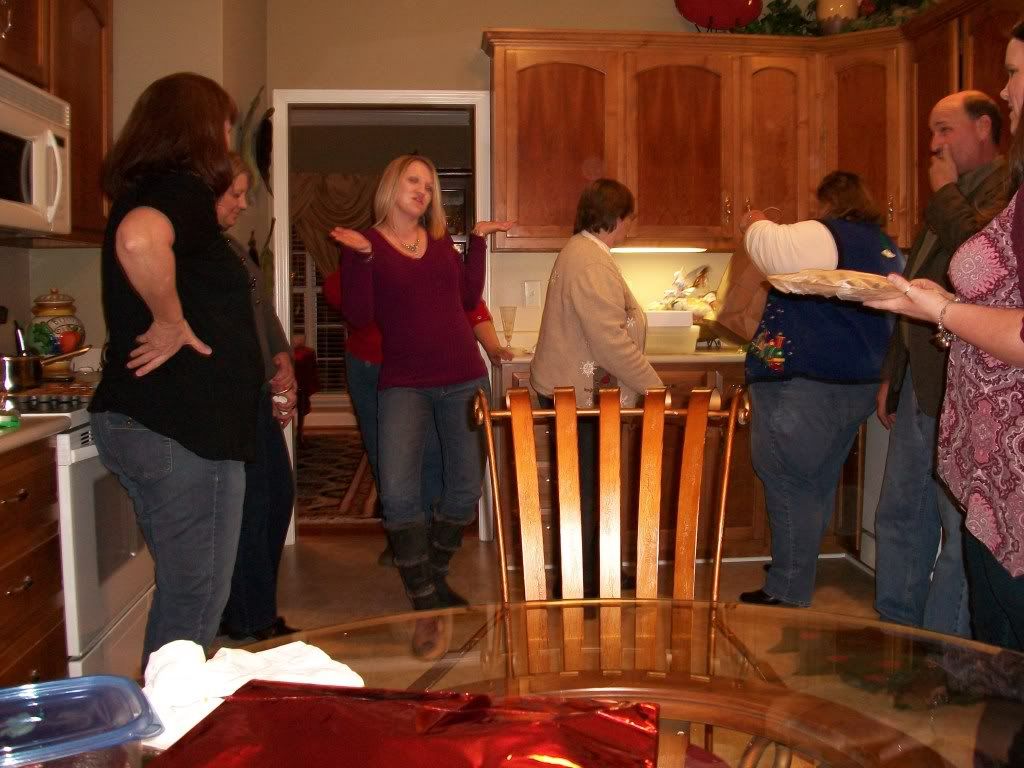 Family to see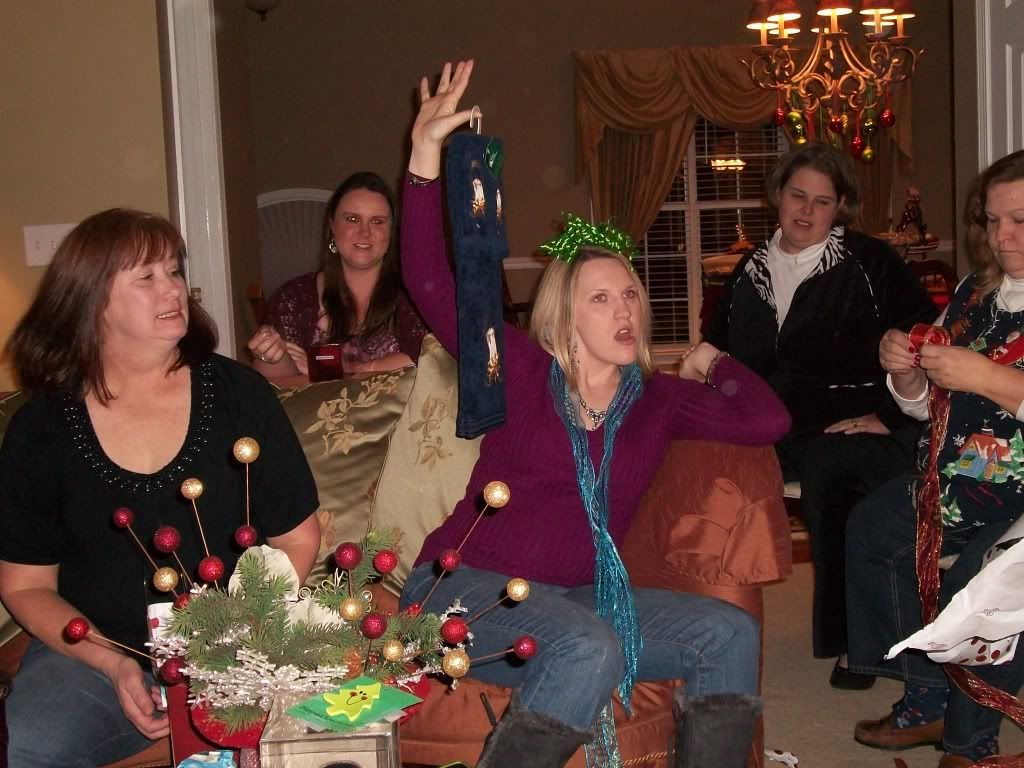 Games to play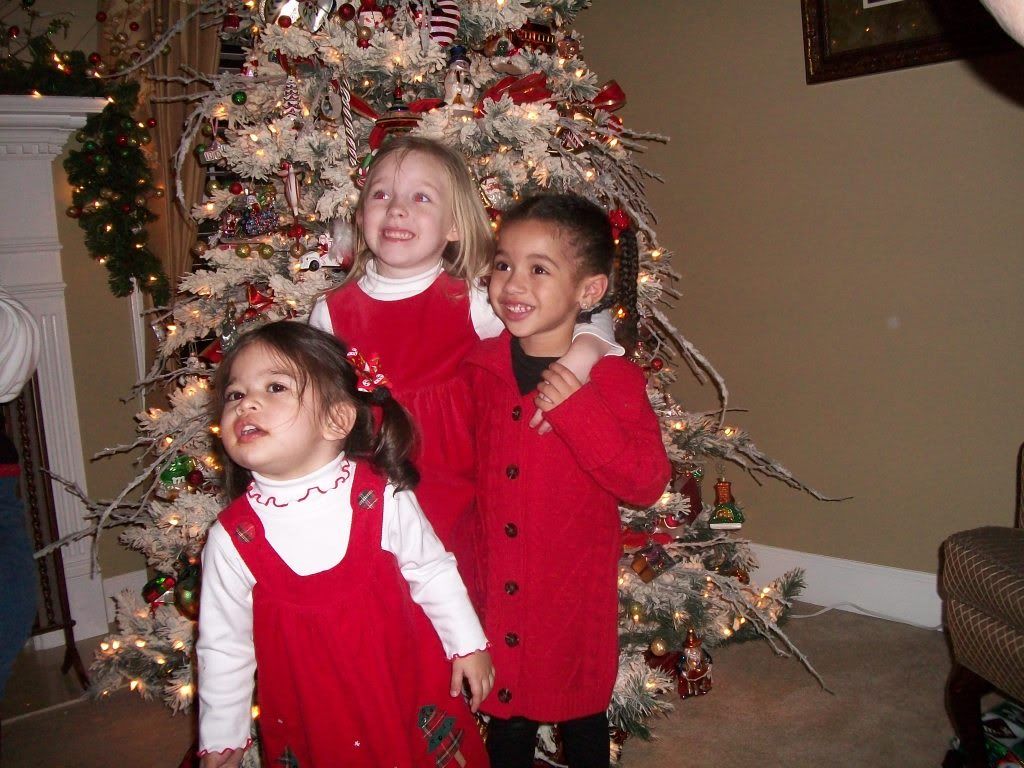 Kiddies to play with!
Presents to open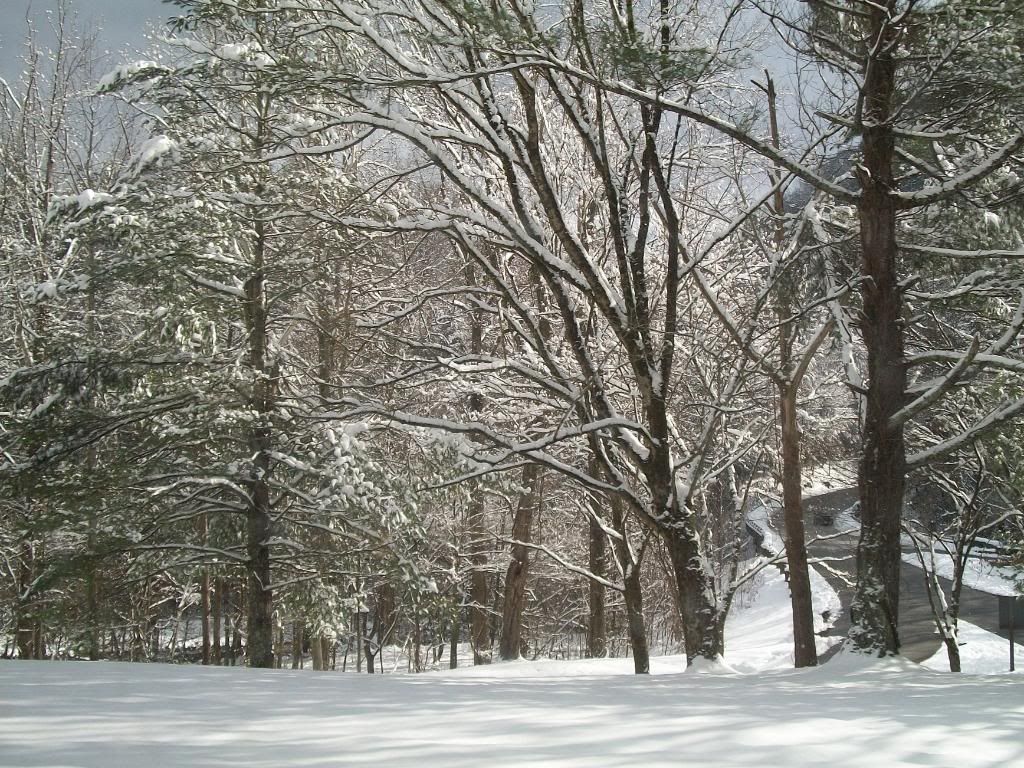 The first White Christmas in Alabama!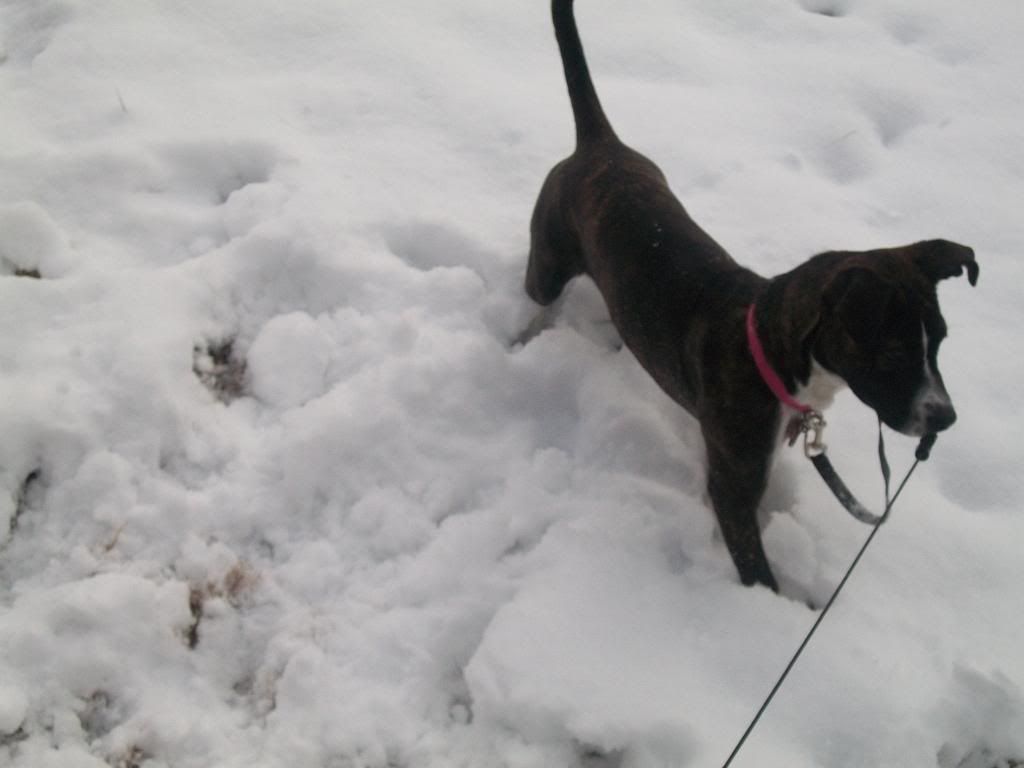 A dog that didn't know what to think about the snow!
A trip to Gatlinburg, TN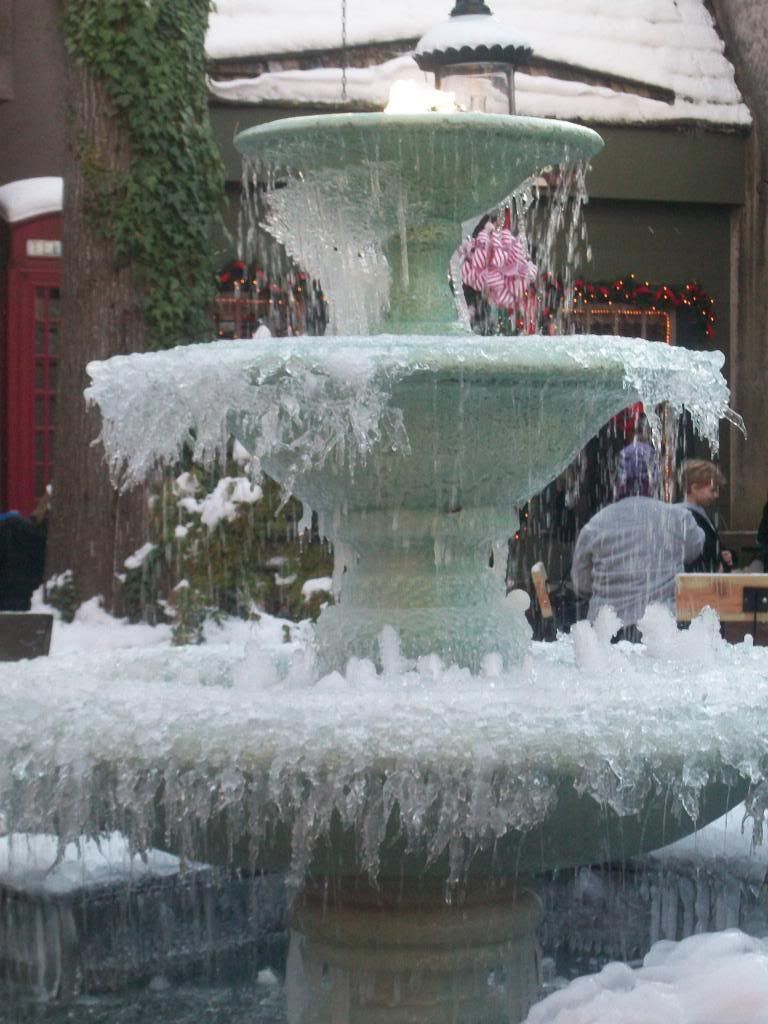 A very cold trip!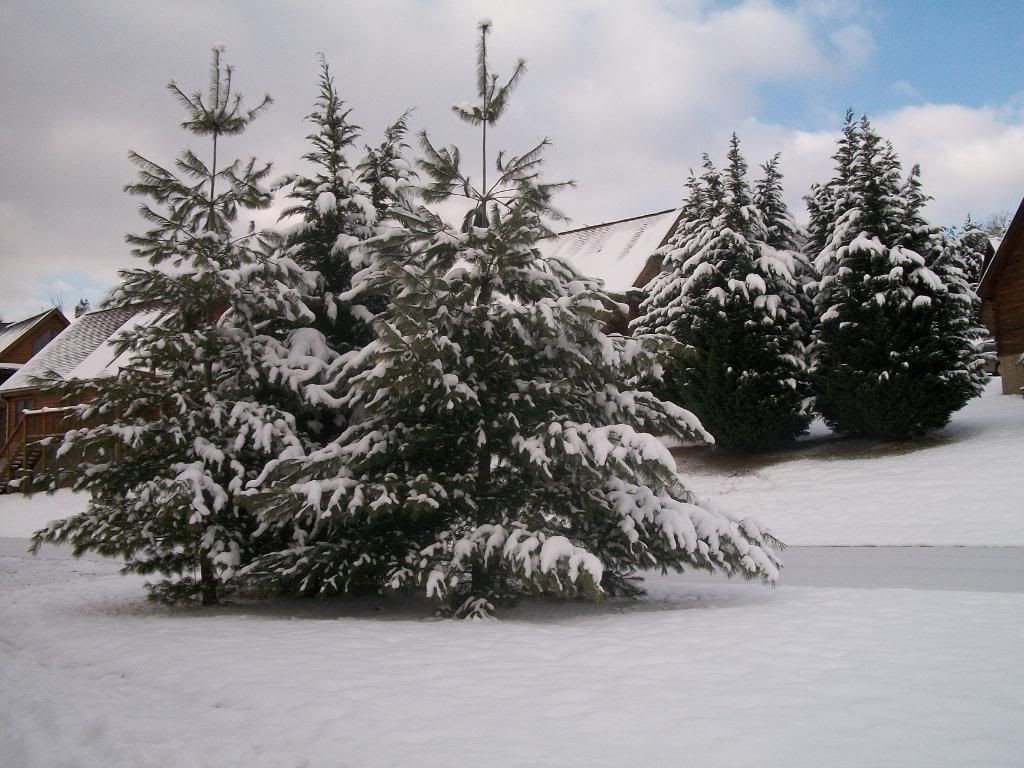 A lot of snow to play in
A pretty covered bridge to drive through
And a lot of pictures to take!
Then there are days when I think I can blame it on the fact that my creativity has taken a nose dive and I haven't felt very "crafty" for the past two months. Either way, I've been a bad blogger and I hope to make it up to you in this New Year!